Thanks to a seed grant from the Center for Sustained Engagement with Lancaster, and a very supportive partnership with the City of Lancaster's Solid Waste and Recycling Program, I've been able to give birth to a pilot citywide compost cooperative, the Lancaster Compost Co-ops.
We have already received some positive local media attention  and you can learn more about the initiative and related research by listening to this podcast.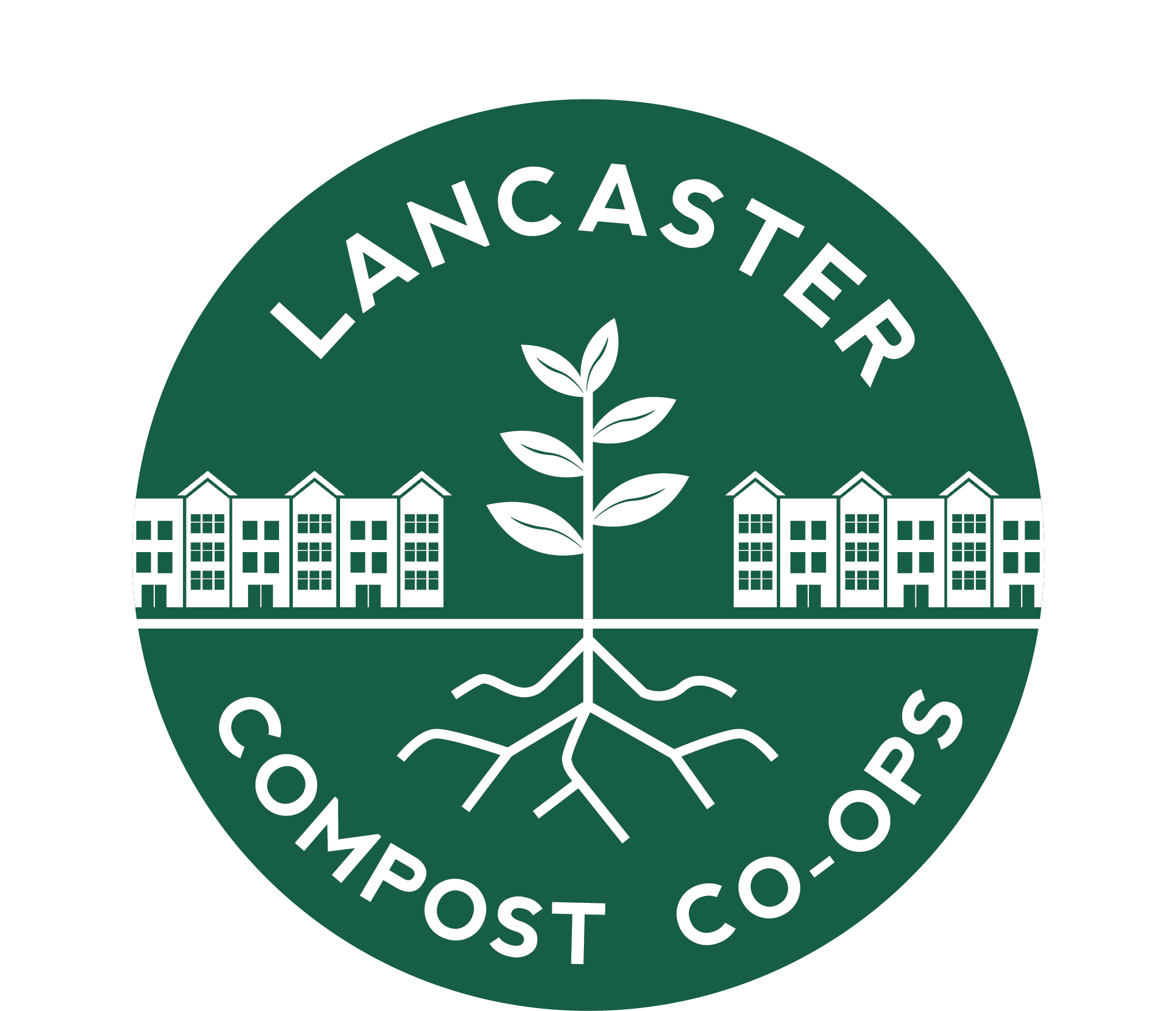 The initiative grew out of my students' research and cooperation with Regenerate Lancaster regarding commercial composting, and I developed this proposal and model for our initiative based on the example of Washington DC's successful initiative.